PITCH . WATCH . LEARN . NETWORK!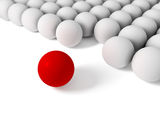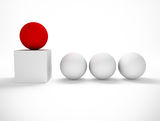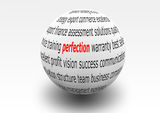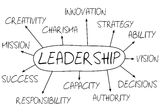 Pitch

Startup Pitch Night provides the best format for startups to practice and improve their pitch. Read more

Watch

Unstructured events without restraint - anyone who attends and who wishes to practice their pitch, gets to do so.

Learn

Vibrant and fun events with variety, speed, and brevity at their core - plus startup industry expert insights.
In over 20 cities in 6 countries - the world's key startup cities have our focus (10,000+ members and growing daily).
Startup Pitch Night Chapters
East Coast, NA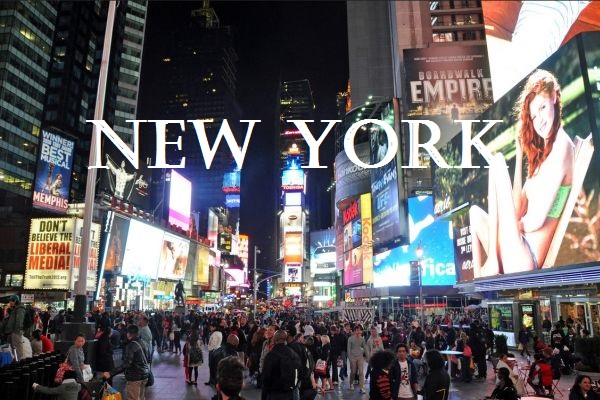 West Coast, USA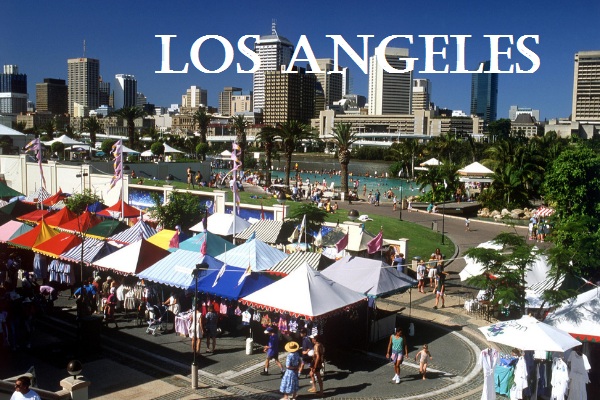 Europe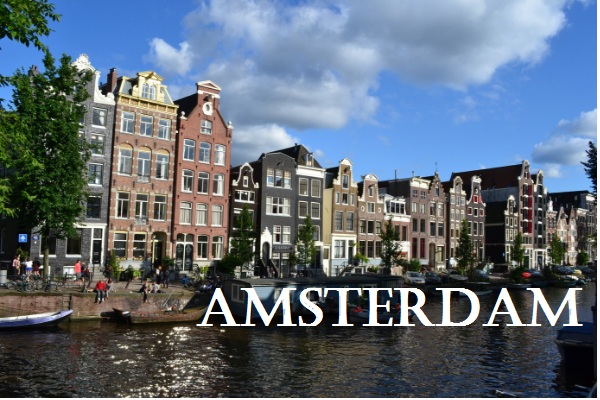 Startup Pitches

Not everyone who attends will choose to pitch. Historically, with over 100 people at events, there are 30-40 startups who pitch.

Apply to Pitch

Simply RSVP and attend! If we had chosen to pre-judge startups on paper for approval to pitch, amazing startups wouldn't be known.

Dress Code

Dress for comfort while giving your pitch! You'll see a wide mixture of styles - from suits and dresses to business casual to very casual.

Following Up

We make it easier! For after-event networking, those who attended receive access to the full summary of all the pitches with contact details.
HOW TO PITCH
Here is the suggested format that we recommend you use for your pitch:
Who are you and what is your background? (5-10 seconds)
What is the problem that your product is solving? Or, begin with a story. (10-20 seconds)
Explain the product and how it solves the problem. (10-20 seconds)
Who do you need on your team (a developer, marketing, designer)? (5-10 Seconds)
The Organizer

Committed to helping startup founders and co-founders navigate their way from idea to validation to launch stage. Read more

The Team

Comprised of event and community volunteers and other professionals engaged in developing services for startup companies.

The Difference

Startup Pitch Night provides the platform for startups to practice their pitch in a relaxed and peer-driven environment. Read more

The Future

The ability to pitch well is important - valuable contacts, watching others, & feedback from your peers - We help with that.
"The event was well run and exactly as advertised - a meeting to pitch your start-up in a minute or less. It came and went so fast, there was really no time to get nervous. Watching everyone's pitch also served as a great way to meet people that were interesting to talk with."


"At this early concept stage, this well-structured evening gave me everything I needed to frame my challenges and visualize needed next steps. I found it surprisingly easy, as a tech novice, to tap into this resourceful, creative, nice group of professionals."


"It was a very well organized event, professional and thorough. Good Job!!"


"I was impressed and will return next month."


"Got to meet a couple of start-up people. Enjoyed the networking session afterwards. Gave me some ideas as to how to proceed with my own start-up ideas."


"Great place to...practice, practice, practice...your pitch and biz ideas."


"Enjoyed meeting everyone... The take-away value of these discussions depends on its participants. What I saw last night convinced me that as a group we could unveil some great ideas and have a lot fun doing it. I was impressed! I look forward to meeting everyone again soon."


"Very well organized, with 60 second pitches clearly letting the better pitches to raise and less-refined ones to sink. Some very interesting pitches. Good networking."


"Extremely well organized. My complements to the organizers for a super job herding cats. I have attended many Meetups, yours should be a model."


"Very enjoyable way to interact with a great group of accomplished entrepreneurs."


"Some solid & fundamental insights for those trying to refine their business model & pitch."


"Nice to meet everyone, lively and a good mix of people. I really enjoyed hearing all the great ideas that are in development and I look forward to pitching at the next meet up. "


"Great crowd. Great venue and in nutshell a great Night !!"