About Us - Our purpose
Helping startups thrive...
Startup Pitch Night provides the proven platform for startups to practice and improve their startup pitch and have it be within a relaxed and supportive peer-driven environment. Our Startup Pitch Night is a vibrant and fun startup pitching event with high variety, speed, and brevity at its core, coupled with a short talk from a startup industry leader.

Worldwide there are thousands of members, with the most active members in the cities where we've held numerous events. We are growing each day. One of our most active communities, New York City, has consistently had at least 100 or so members attend almost every event since August 2012.

Guest speakers are angel investors, accelerator group founders, local startup founders, startup attorneys, e-commerce executives, and other startup industry experts. Sometimes our events provide the startups with anonymous peer-based feedback, whereas other times our events provide expert pitch feedback. Our Startup Pitch Night model encourages trial and error.

Every event and every city is different. If you like unstructured vibrance, you'll love our events!

Pitch. Watch. Learn. Network!
Attend our pitch night events. Upcoming Events
Pitch your startup at our next event. How it Works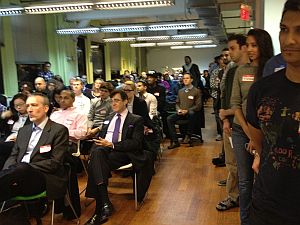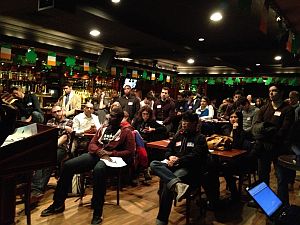 About Us - Our mission
Always achieve 5 objectives:
1. Provide a fun, vibrant, peer-driven platform for startups and consultants to practice their Pitch.
2. Encourage and train startups in making their pitches interesting and rewarding to Watch.
3. Invite experts in the startup industry to speak at our events so everyone can Learn.
4. Choose venues that are conducive and relaxed for helping everyone to Network.
5. MAKE IT FUN!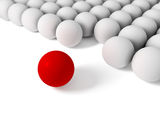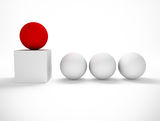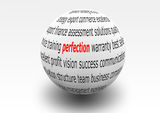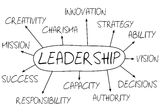 About Us - Our values
The Difference
Oftentimes, our startups come unprepared to pitch and during the event decide they want to pitch - we encourage that. We've heard some amazing pitches and some unique business models from startups that perhaps on paper we would not have "selected" to pitch. We're helping startups propel forward from the idea stage in many cases and in other instances we're helping established startups grow their professional networks.
About Us - Our leadership
The Organizers
Events are brought to you by Startup Pitch Night's organizer, along with city-centric teams of talented community managers, event coordinators, and event volunteers.

"I look forward to meeting and getting to know more of you over time. SPN has been a fun ride - both personally and professionally - we've helped thousands make valuable connections, learn from our expert speakers, and of course, improve their startup pitches! All of you, the members and startups, are what make the events fun every time and valuable for everyone. I've had the opportunity to meet and talk with so many truly inspiring people. It's exciting to see the passion and drive in so many people to invent, grow and succeed and to be in control of their own destinies, facing an admittedy wild and crazy ride at times, but guaranteed a learning experience like no other."

For general questions or to reach specific team members, please utilize the contact form. If you have a question less than 3 hours before an event begins, please call the local event coordinator.

Q: What's the history of SPN?
A: The first event was held in Princeton, New Jersey in August of 2012. The next event was in New York City in August of 2012. We've focused on about ten cities up to the end of year 2014. We're gradually building out to hold events in all the key startup cities worldwide. We'll be focusing more on the west coast and europe in year 2015. Behind the scenes we're working on additional initiatives for the startup industry that we're excited about. Subscribe to our newsletter to stay informed.

Q: Is there a team behind the initiative currently?
A: For outreach purposes, we've opted to streamline communications and provide consistency by having one primary point of contact. At events, one or two other people representing SPN present and helping to run the event. Behind the scenes is where the work happens, and we have a small core team that is working not only on Startup Pitch Night but also on a few other startup initiatives as well.

Q: How is this funded?
A: Ask us!

Q: Are you looking for volunteers?
A: Yes, and we review inquiries on a monthly or quarterly basis and respond to everyone. See the "Get Involved" section to learn more in general about getting involved at SPN. Volunteering at events is a wonderful way to improve your networking skills and the needed ability to be able to strike up conversations with strangers. What better way than introducing yourself, welcoming someone to the event, and asking someone if he/she has questions?
About Us - The team
Our Talent Pool
The team is growing with community managers and event volunteers helping with events, and designers and developers working on additional startup initiatives. If you'd like to join us in some capacity, please introduce yourself with a paragraph or two or an outline of your expertise and employment/entrepreneurial history, along with your CV or resume and social media links.


* Administrative Assistants
* Office Manager
* Web Designers
* Web Developers

* Event Videographers
* Event Photographers
* Event Coordinator Volunteers
* Event Reservation Volunteers

Pitch. Watch. Learn. Network.