Los Angeles Startup Pitch Night
Tuesday, December 4, 2018 (Tentative date)
Event details are pending.
Please RSVP to stay informed.
RSVP on Meetup® | JOIN our Meetup® Community

Guest Speaker: TBA
Pitch Advisor: TBA
Venue Sponsor: TBA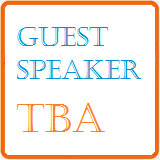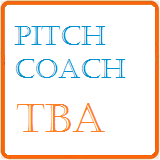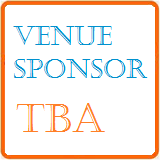 Are you joining us in Los Angeles?
Pitch. Startup Pitch Night is the place to practice your pitch.
Watch. It's fun to watch and provide audience feedback.
Learn. Our guest speakers cover relevant topics.
Network. Mingle with lots of people.


Event Photos & Video Clips



Sample of Los Angeles pitches forthcoming soon.
View pics & vids from other cities in the meantime.


Startup Resources in Los Angeles, CA
Incubators & Accelerators
Shared Work Spaces
Startup Funding
Local Tech News
View Larger Map
Thanks to our local sponsors above as well as our national sponsors below.
A SPECIAL THANKS TO: