Philadelphia Startup Pitch Night
Event Photos & Video Clips



Sample of a few randomly-selected startup pitches.
There have been hundreds of pitches in Philly.



Pitch Nights in Philadelphia, PA
Thursday, April 23, 2015
Part of Philly Tech Week presented by Comcast.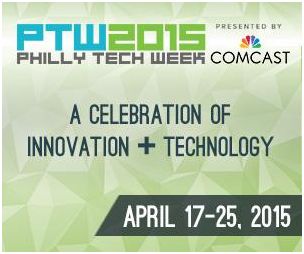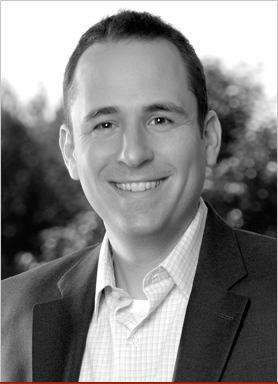 Guest Speaker: David Nevas
Venue Sponsor: Dave & Buster's

Event was facilitated through our local community on



Our event was part of Philly Tech Week.
David's presentation "The War for Talent and Why It Matters"
was an awesome presentation!




Thursday, July 31, 2014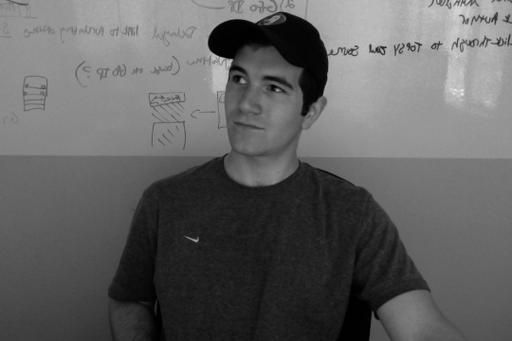 Guest Speaker: Zac Pappis, DuckDuckGo
Venue Sponsor: Venturef0rth

Event was facilitated through our local community on

Thursday, June 27, 2013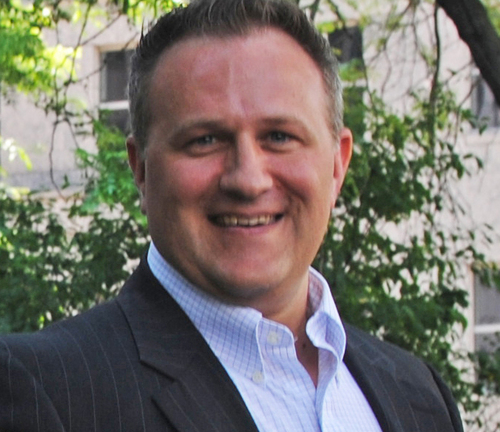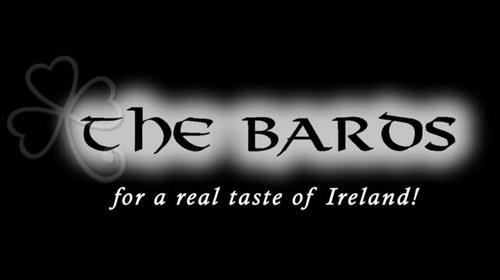 Guest Speaker: Chris McDemus
Venue Sponsor: The Bards

Event was facilitated through our local community on

Thursday, April 25, 2013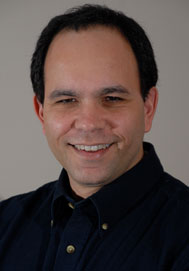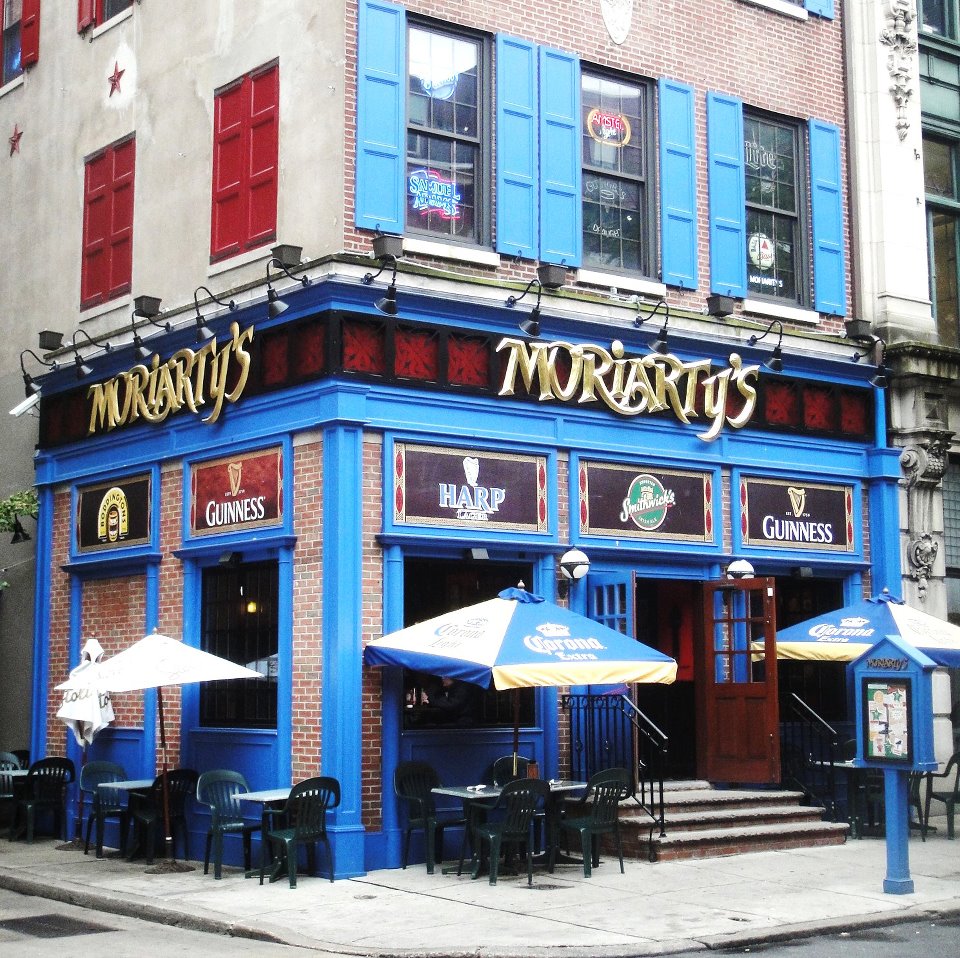 Guest Speaker: Michael Levinson
Venue Sponsor: Moriarty's

Event was facilitated through our local community on



Our event was part of Philly Tech Week.
Mike's presentation "Top 30 Tips to Build a Killer Startup"
was a killer presentation!






View Larger Map