Christopher McDemus, Start-Up and Venture Deal Lawyer, Entrepreneur
Philadelphia Startup Pitch Night
Guest speaker: June 27, 2013

Managing Partner, Baer Crossey LLC, BaerCrossey.com
Managing Partner, Cairn Venture Partners LLC, CairnVP.com
Attorney & Blogger, VC Deal Lawyer, VCDealLawyer.com

Chris McDemus has spent his entire career helping start, build, grow and exit start-up, early stage and emerging growth companies as both a deal lawyer and an entrepreneur. He talks from his expertise about the challenges inherent in finding the right joint ventures, partnerships, co-founders, and in general, how to find, cultivate, and manage strategic relationships that will propel your startup forward in harmonious ways. As a Managing Partner with Baer Crossey, LLC, a Philly-based boutique corporate transactional and technology law firm, Chris represents clients from start-ups to venture capital funds to angel investors.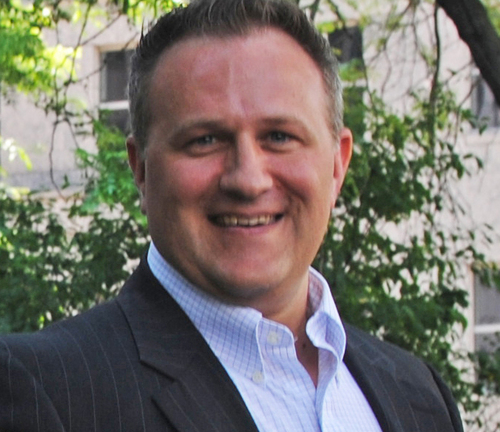 CHRIS MCDEMUS (LinkedIn profile)






Baer Crossey LLC, 1700 Sansom Street, Suite 701, Philadelphia, PA 19103
Email: contact@baercrossey.com | Tel: (215) 636-9220