Mike Fishbein
New York Startup Pitch Night
Guest speaker: January 21, 2014

New Product and Business Development, Casual Corp
Author, How to Build an Awesome Professional Network
Author, Customer Development for Entrepreneurs: How to Test Startup Ideas and Build Products People Love

Mike's background includes customer development, product management, business development, sales, and customer acquisition. His track record and published books as an author makes for an undoubtedly interesting, informative, and engaging presentation. Join us Tuesday night in New York City!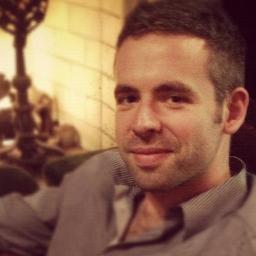 MIKE FISHBEIN (LinkedIn profile)